PLUMBING, HOT WATER, & DRAIN CLEANING SPECIALISTS
For all the positive differences that plumbing makes in your life, it can be a royal pain in the neck when a repair issue comes calling.
Did you know, however, that most plumbing problems can be prevented through annual preventive maintenance? Here at Mike's Plumbing & Heating, it's one of the most valuable and low-cost services we provide, but probably the most valuable.
But maybe you're here today because you already have a plumbing problem that requires professional assistance. If so, we're ready to help with any plumbing repair, indoors and out.
But our plumbing services don't end there.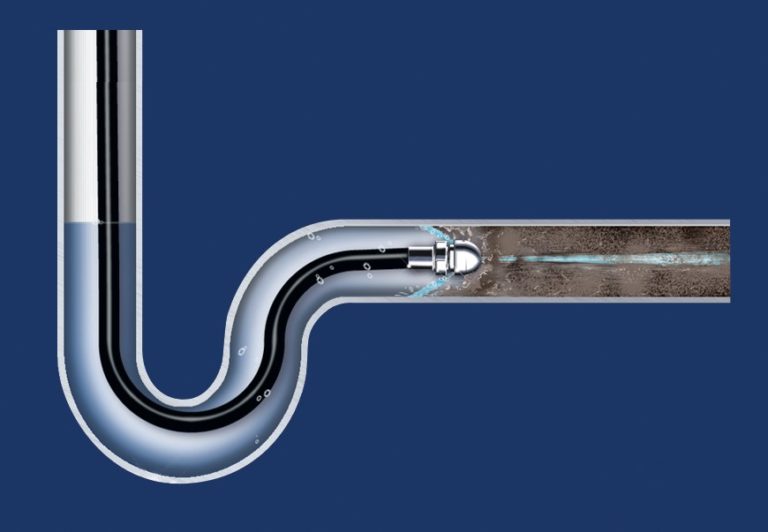 Clogged Drain? We've Got You Covered.
We have hundreds of drain cleaning customers who have at least two things in common: first, they hired someone else before contacting us. Next, and after hiring us just once, they wouldn't think of calling anyone else again.
That's because we have the training, equipment, and experience to handle problems large and small.  For those really tough clogs, for example, we can determine the exact extent and location of the problem using specialized video drain cameras.  And where snakes, augers, and plungers can't reach, our high-water-pressure hoses can.
Have a sewer or drain problem now? Give us a call, and we'll make the problem disappear: guaranteed.
Hot Water, and Plenty of It.
Mike's Plumbing & Heating maintains and repairs most makes and models of electric, gas, and tankless water heaters. We know it's hard to function without hot water. That's why restoring or beefing up your supply is one of our top priorities.
You also can look to Mike's for new water heater installation. If it's been several years since you last purchased one, you'll be amazed at all the changes for the better that have been made since then. Plus, you have more options than before, including whole-house and single-source tankless water heaters.
Stepping Up Our Game.
Here are more reasons to choose Mike's as your one and only plumbing and a hydronic heating service company:
Guaranteed price quotes
100% satisfaction guarantee
Well-stocked trucks for faster job completion
Background checks on all prospective employees
Ongoing training and development for every team member
Award-winning service
Hundreds of five-star customer reviews
How can we best serve your plumbing or heating needs today? One call is all it takes to get the ball rolling.