Plumbing, Water Heaters & Drain Cleaning in Perry Hall, MD 21128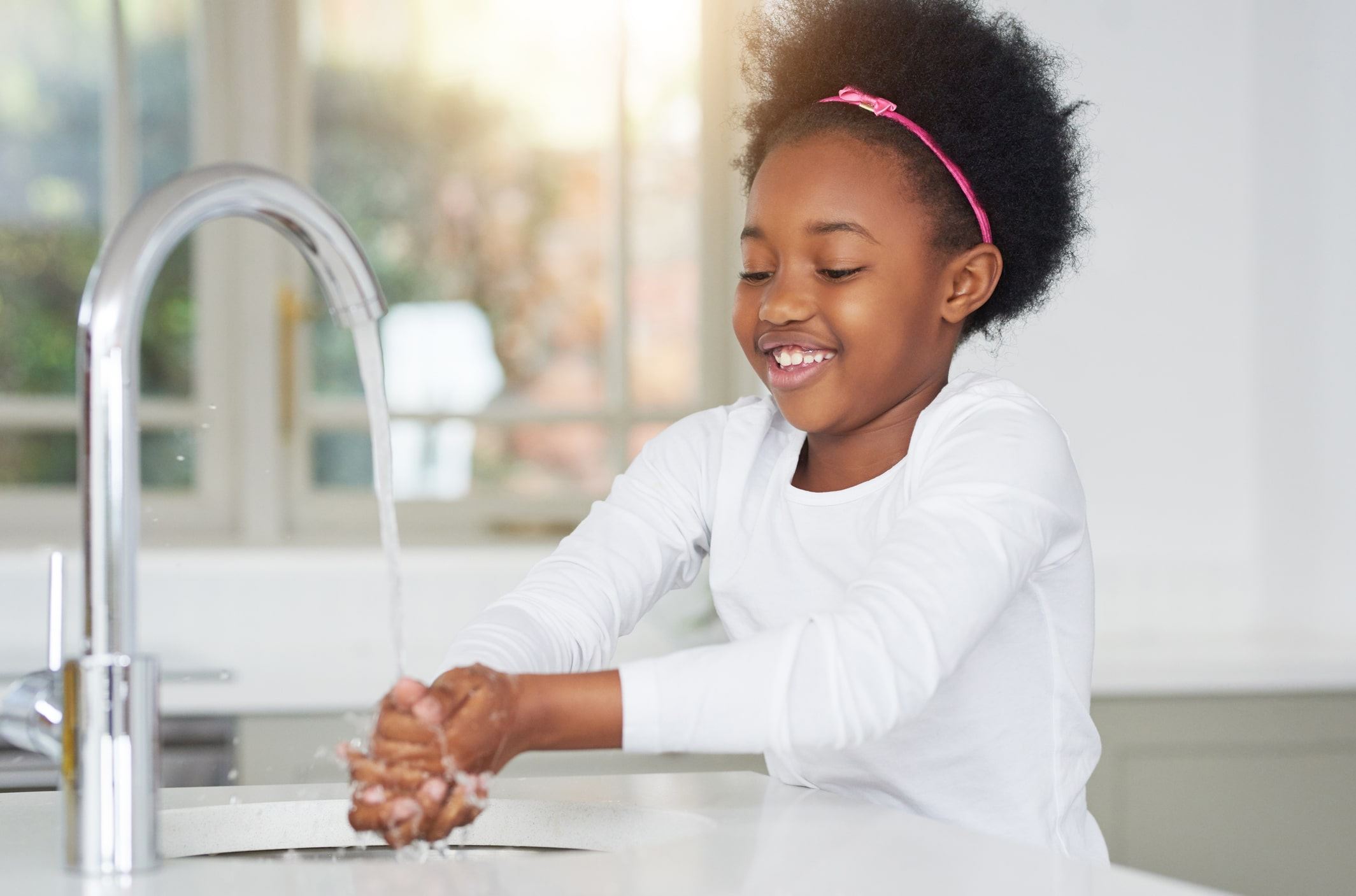 There are lots of ways to describe a good day in Perry Hall or anywhere else throughout the local area. But let's go to one near and dear to your heart: no plumbing problems.
Think about the problems they can cause. Like how much a sudden loss of hot water can disrupt your morning routine. Or about how a blocked toilet can throw your family into a dither. Or, for extra fun and excitement, how did you feel the last time you opened the cabinet under your sink and found a pool of water?
That's all stuff we can fix, of course. But with Mike's Plumbing, you get something more – preventive maintenance that can you save a ton of headaches and a bundle of money. We think annual preventive maintenance is just about the most valuable service we offer – it's also the one that costs the least.
To get more for your plumbing dollar – and less to worry about – make Mike's Plumbing YOUR plumber, starting today.
Plumber in Perry Hall | Perry Hall Plumbing Repair
The fact is, no matter what the plumbing need, Mike's Plumbing is local, on hand, and ready to lend expert assistance.
With Mike's, you also get:
Guaranteed price quotes
Thoroughly trained and experienced plumbers
Background checks on all job candidates
Well-stocked trucks to help expedite job completion
On-time service appointments
Techs arrive in clean company uniforms, well-stocked trucks, and take necessary precautions to keep help keep your family safe.
Plus, we're licensed, insured, and rated A+ by the Better Business Bureau.
Let Mike's exceed your expectations for plumbing and plumbing repair in Perry Hall.
​Water Heater Perry Hall | Water Heater Repair Perry Hall
You know your plumbing's gone south when you run out of hot water. Even if just for a day or two, it's like a cold-water slap in the face…literally.
Well, if it helps you feel any better, Mike's Plumbing maintains and repairs most makes and models of electric, gas, and tankless water heaters. We install new systems, too – just the right size and type for any home and, equally important, any budget.
​Drain Cleaning Perry Hall | Clogged Sewer Perry Hall
As bad as a water heater problem can be, it's not like you can't heat some water up in a pinch – that's what stoves and microwave ovens are for.
But when a drain is so badly clogged that nothing you can do will solve the problem, then you can't use that drain – simple as that.
And there's another good reason to choose Mike's Plumbing anytime a problem arises. In addition to effectively clearing clogged sewers, drains, and toilets, we repair drain lines and install new piping when needed. One call is all it takes to get the job done.
Call (410) 541-1811 or get in touch with our team online today to find out how we can help you!